Ferrara, pearl of Emilia-Romagna
A territory suspended between land and water where nature, history and centuries-old traditions coexist without colliding with the actuality of modern life.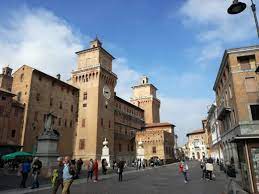 A "metaphysical" city suspended in time, a UNESCO World Heritage Site: a walk through the square, the castle, the narrow streets of the historic center and a bicycle ride on the walls are essential.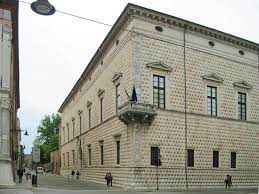 Many museums offer a wide range of proposals.
The Spina Museum and the Palazzo dei Diamanti stand out with always new and interesting exhibitions of the most famous artists in the world.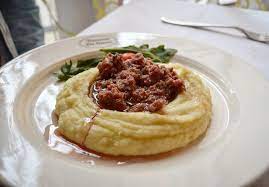 Cappelletti, passatelli, cappellacci among the first ones while among the second courses the salama da sugo is the host. Tenerina, pampepato and zuppa inglese are our most popular desserts.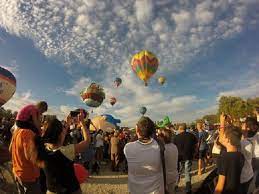 The oldest Palio in the world, the fire of the Castle, Ballon, Vulandra, Buskers and Internazionale are just some of the many opportunities to visit our territory.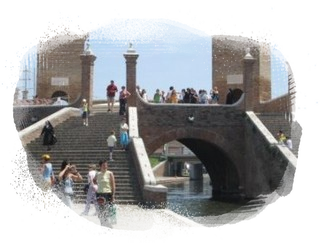 Our little Venice: it is certainly worth taking the time for a visit to the historic center,
to the valleys and for a stop in one of the many excellent restaurants.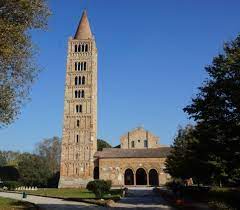 Beautiful medieval abbey where, among others, Guido d'Arezzo lived and where Dante, already ill, stopped before arriving in Ravenna.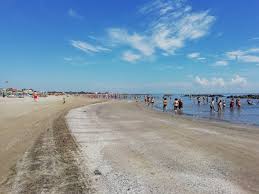 Among the seven beaches you can choose the one closest to your expectations, finding the largest beaches in Italy: ideal for moments of pleasant relaxation.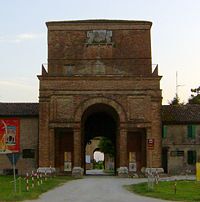 Present throughout the territory and many still open to visitors.
They were representative structures built by the Dukes during their rule.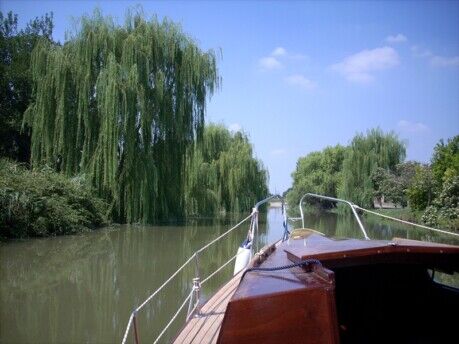 A constantly evolving territory where it is also possible to access with organized excursions to savor one of the most characterized environments in Italy.